Porjus – Introduction to village
Porjus is one of the countries most interesting villages with a history of water power.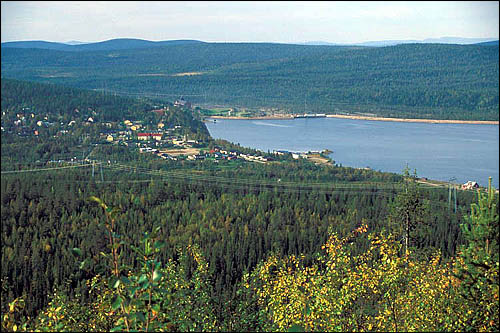 1910 saw the beginning of the Porjus project. A truly gigantic project. One of the worlds
biggest power stations would be built with transportation of all needed materials being
carried 50 kilometres by man power!

1914 saw the first generator in operation. Today the power station can produce 1260 GWh
per year which places Porjus in third place of all Vattenfalls power stations in Sweden.
The history of Porjus is extremely well documented by Porjus archive committee
and Vattenfall.
Visit Vattenfalls power-stations, check link below:

Or telephone to book tour 0973 77600
In 2022 there are 360 * people living within the District of Porjus.
Vattenfall is one of the village employers, but there are also many other entrepreneurs
and tourism is growing. There are several apartments, Airbnb, a supermarket open 24/7 (Lanthandel) a kiosk, grill and automated petrol pumps, open all year round.
Reindeer are also a natural part of Porjus and several Sámi companies
are represented in Porjus.
* december 31, 2021 SCB Statistics Sweden.
Copyright © Välkommen till Porjus! [admin]