Porjus living


In 1990 there was a decision to allow Porjus to become a place of National Interest in view of the history of the Water Power Station in the village. Since 1920 there has been continuous production of electricity in Porjus. In the height of its 'power' production Porjus (together with Harsprånget) was home to over 3,000 people.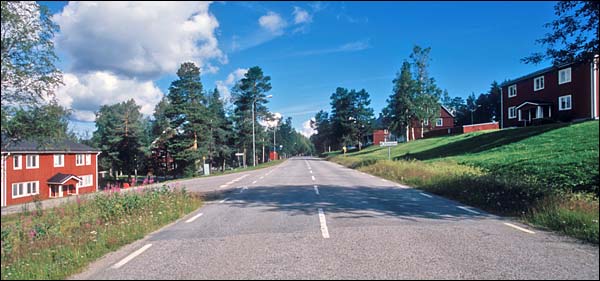 Today in Porjus there is a school from 1 year to 11 years, an elder persons home, a kiosk / grill, a supermarket 24/7 (Porjus Lanthandel) and overnight hostels.

Vattenfall employs people in Porjus, but there are also several local companies employing.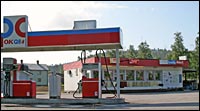 There is much activity of various clubs in Porjus.

In the old power station there is an excellent and fully equipped sports hall ( 55 x 18 metre)
with badminton, inn bandy, weights room, gym, sauna etc….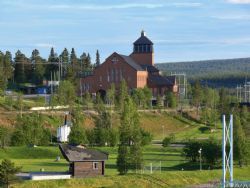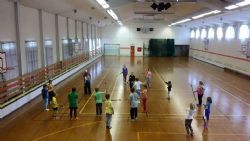 In winter there is a chair lift ski slope and a prepared and lit 8 km cross country ski track.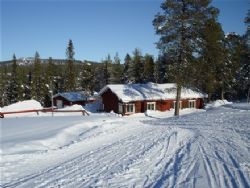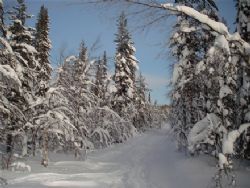 The nature around Porjus is abundant with Muddus National Park surrounding Porjus and the World Heritage Centre of Laponia within walking and driving distance.
There are many different apartments that are available for long or short term renting.
Please check out the website: Hem - Nordros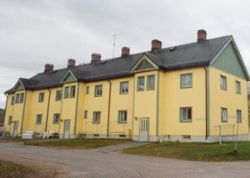 Copyright © Välkommen till Porjus! [admin]