Welcome to Porjus
Porjus - a
society in Jokkmokks kommun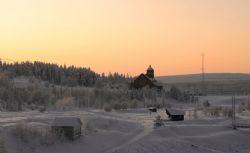 View of Porjus old hydro power station
Photo: Malin Karlsson
LaponiaPorten in Porjus
________________________________

The library
Closed for the summer.
Welcome in August

Gateway to
World Heritage Site
Laponia
National Parks
SAREK
PADJELANTA
STORA SJÖFALLET
MUDDUS
Click here for information > Laponia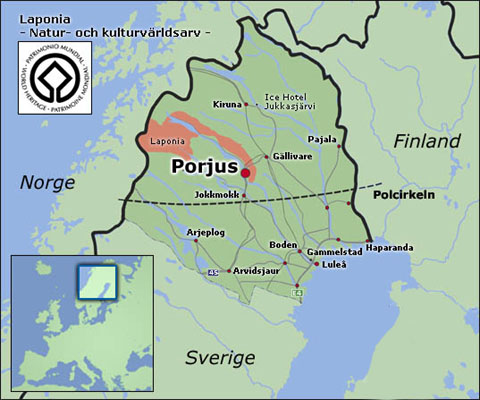 Publisher: Porjus Bya- och Intresseförening.
Webmaster: Hans de Zeeuw
Photos: Patricia Cowern & others
August 11, 2018
With more actual data
and agenda !



Jokkmokks Turistinformation
Stortorget 4
962 85 Jokkmokk
Tel: 0971-222 50






A

rticle about

the

Northern Lights and Porjus
See attached file >
euidentity
E45 to Porjus

Copyright © Välkommen till Porjus! [admin]